Ekonomi Internasional dalam Prodi ini dirancang untuk membahas konsep Ekonomi Internasional dalam perspektif Islam, dengan berlandaskan pada Al Qur'an dan Sunnah, sehingga Mahasiswa mampu menganalisis berbagai permasalahan internasional
Department of Islamic Economics offers fellowships for any graduating college seniors, graduate students, young professionals and artists to study, conduct research, and/or teach Economic Islamic.
2022 Events are Coming Up
Hence still fighting in 2022 condition, we still provide our students with various journal and books to deliver our concept of international economic with problem analysing international causes.
Catch up with our events, more information please send a message in contact below
Our Research focuses on various aspects of the islamic economic, history of economic with their dynamics in relation to islamic and monetary. 
Nevertheles our programs is one of reckoned islamic economics in Indonesia.
Excellence
Being a part of Religious Education Institution, named Pondok Pesantren, UNIDA Gontor adopt boarding system.
Student
The Students of UNIDA Gontor belong not only to inland but some foreign countries, include: Australia, Turkey, France, and South East Asian Countries.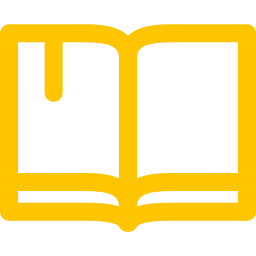 Character
UNIDA Gontor is widely known as the only private Islamic institution of higher learning in Indonesia that since its inception has adopted Arabic and English both as the medium of instruction and communication.